Three more individuals test positive for Covid-19
HBL PSL 6: Three more individuals test positive for Covid-19
These individuals, along with Fawad Ahmed who tested positive yesterday, will remain in quarantine for the next ten days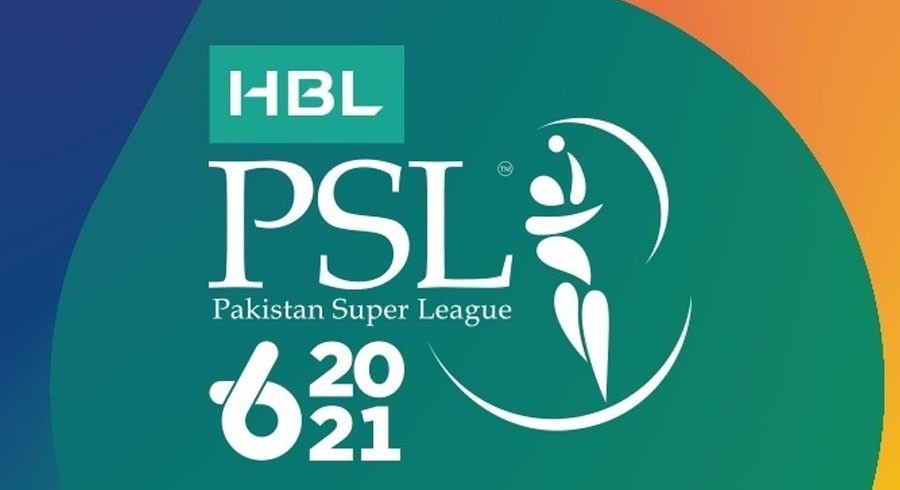 PHOTO COURTESY: PCB
Three more individuals have tested positive for Covid-19, which includes two foreign players and one local support staff member.
These individuals, along with Fawad Ahmed who tested positive yesterday, will remain in quarantine for the next ten days.
The remaining matches will continue as per schedule, according to PCB's Director Media Samiul Hassan Burney.
"Today's match between Quetta and Islamabad will go ahead as scheduled," said Burney. "We have conducted 244 PCR tests since yesterday, which returned three positive Covid-19 results. Two of these are foreign players while one is local support staff member."
"Test will be conducted on coming Thursday as well," he added.
50 per cent crowds will be allowed to attend matches till March 16.
Burney also confirmed that PCB and franchises officials will hold a virtual meeting, at 3:00 pm PST, to discuss bio-secure bubble protocols.
"The HBL PSL organizing committee has sent a reminder to every team about exercising caution. This includes wearing a mask and avoid unnecessary movement on floors of the hotel," he said.