PSL Franchises Have Won On Social Media, But Pakistan Team Has Gone Down In World Rankings
Former Pakistan wicket-keeper, Rashid Latif slams the Pakistan Cricket Board (PCB) after the announcement of the squads to tour South Africa and Zimbabwe next month. Rashid Latif believes that the selectors give attention to players according to the hype on social media, and overlook their domestic performances.
There were more than half-a-dozen changes in Pakistan's squad to travel to Africa. Rashid Latif opines that the PSL franchises also have the blame for that having created hype around their own certain players over the years, which eventually led to a collective failure of the national teams – the Men In Green who were once on top of the ICC T20 rankings have slipped down. He also questions the exclusions of Hussain Talat and Khushdil Shah from the T20 side.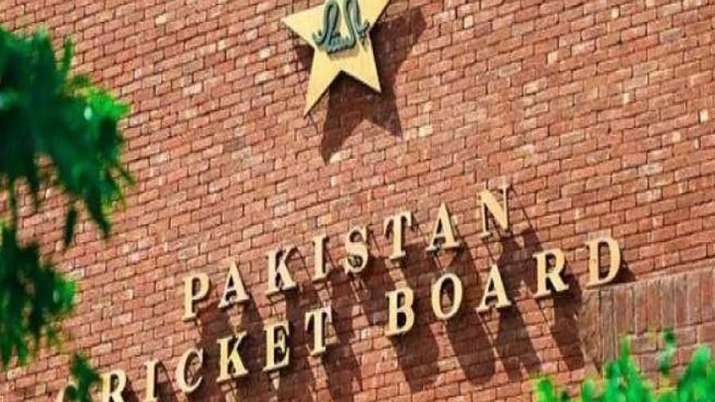 In his YouTube video, Rashid Latif said, "I had the chance to look at domestic cricket first-class matches. There was a bowler Irfan Ullah Shah from the KP side, he showed great movement on a flat Karachi track with the old ball. He couldn't be part of the PSL either. All franchises have social media accounts of their own and they need to please all of them. They have won on social media but our team has gone to the number seventh spot in the world rankings.

"We have to take this into account, we gain nothing from winning on social media. Everyone has kept their own people, players have their own people in the selection committee and the same goes for franchises. Our cricket is on a steady decline.

"I think Abdullah Shafique is a good player but it is too early. They gave a good run to Imran Butt. But we have to ask what Hussain Talat and Khushdil Shah did wrong. They went in to play such a lesser amount of deliveries and then got dropped. We feel there is a lot of likes and dislikes that are going around. The selection committee has five individuals and I think each brings in their own players," he added.
Mohammad Imran had better returns than all of these new players: Rashid Latif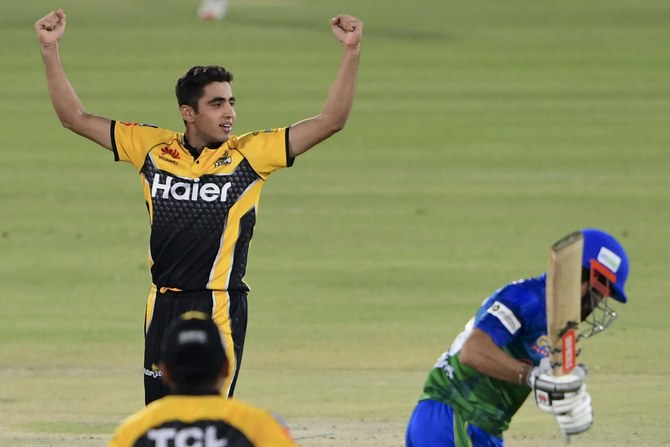 The 52-year-old also laments the non-inclusion of Mohammad Imran while, according to Rashid Latif, other non-deserving players were selected over the Peshawar Zalmi player  – he reckons it is because Imran doesn't have the backing or the hype of 'social media' like other new players do.
"This is an issue for the entire selection committee. Shadab Khan is a good player, we aren't saying he isn't. Whoever got selected, we think they are good. Then you have players like Abdullah Shafique, Shahnawaz Dhani, Wasim Jr, all these are new players. I however think Peshawar Zalmi's Mohammad Imran had better returns than all of these new players. But he doesn't ball above 140 kph and is more of a typical T20 bowler.

"He had many variations but bowled near 130 kph and couldn't create hype for himself. Performance-wise however I think he had the best economy rate. He didn't make it into the side," the former keeper-batsman further added.
Also Read: Head Coach Misbah-ul-Haq Upset Over Selection Of '112 Kg' Sharjeel Khan In Pakistan's T20I Squad To Tour South Africa And Zimbabwe