MCC Foundation announce new Trustees
The MCC Foundation has recently appointed four new Trustees to support the charity's mission to transform lives and empower young people through cricket.
The new trustees are former England cricket captain, Clare Connor CBE, Chair of Leicestershire County Cricket Club, Mehmooda Duke MBE, Charlotte Appleyard, the Director of Development & Business Innovation at the Royal Academy of Arts, and former MCC President, Matthew Fleming.
Speaking about the new Trustee appointments, MCC Foundation Director, Dr Sarah Fane OBE said: "I am absolutely delighted by the appointment of our new Trustees. They offer a wealth of experience and skills to complement those of our existing Board. Their life achievements will be an inspiration to our beneficiaries.
"I feel incredibly fortunate to have such a talented Board working alongside the Executive Team. With their support, we can create a truly significant and positive impact on the lives of young people in the UK and across the world in the years ahead."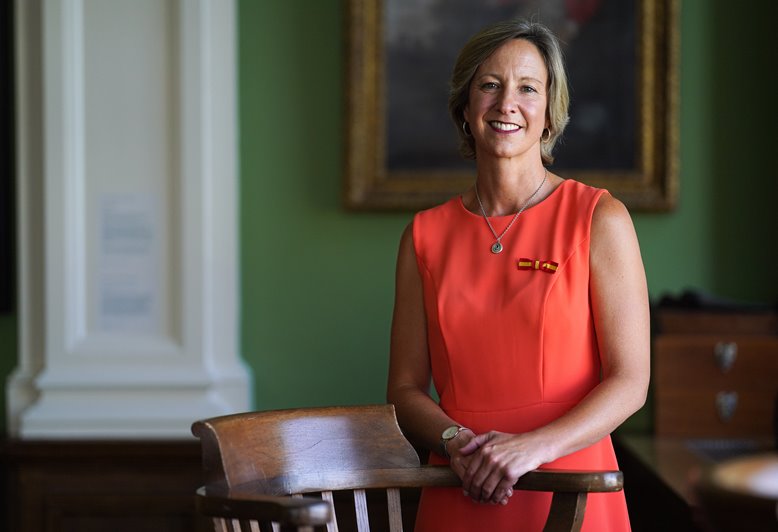 Connor brings a wealth of experience from her playing and administrational career, as well as her current position as Managing Director of Women's Cricket at the England and Wales Cricket Board (ECB). Her knowledge of women's cricket will be invaluable to the Foundation's work of supporting the girls' pathway nationally. Her expertise will also help the Foundation to expand their overseas initiatives to support the developments of the women's game globally, delivering life-changing opportunities and accessibility to the game.
She is currently President Designate of MCC and will be the Club's first female President in its 233-year history when she takes office on 1 October 2021.
Speaking on her new appointment Connor said: "I am delighted to have been appointed a Trustee of the MCC Foundation and hope I can make a contribution to the Foundation's inspirational aims of using cricket to connect communities and improve the life chances of young people from diverse backgrounds, at home and abroad.
"I believe so strongly in this ambition having seen the difference that cricket can make to people of all ages and backgrounds. As we emerge from the pandemic, I believe cricket can really help support the healing and confidence-building that is going to be so important. In recent years I watched Dr Sarah Fane lead the charity Afghan Connection in complete admiration.
"One of its successes was how it made education and cricket such powerful forces for good as Afghanistan emerged from decades of war, giving girls the same opportunity as boys. It will be a huge honour therefore to work with Sarah in an MCC setting. 
"On a personal note, it will also be really meaningful to have this opportunity to support the work of the Foundation whilst also being President of the MCC from 1 October 2021."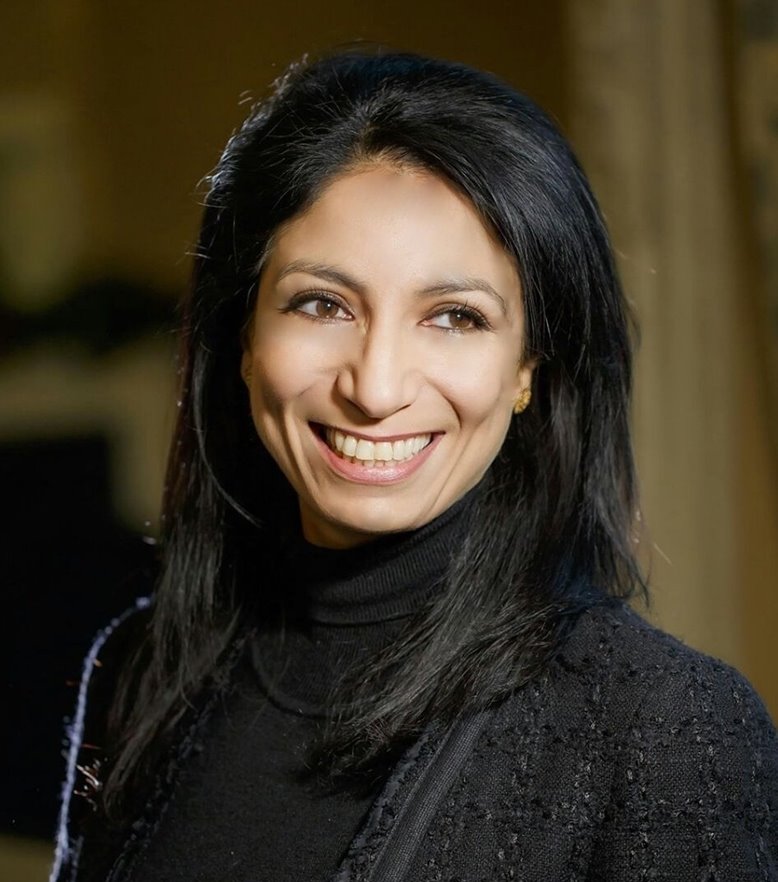 Duke has a legal background. She is the founder and CEO of Moosa – Duke Solicitors and was awarded an MBE in 2019 for services to the legal profession and female entrepreneurship, as well as the current Chair at Leicestershire CCC.
Her legal expertise and Board experience will be a great asset to the Foundation, supporting their strategy and inspiring their beneficiaries with her remarkable achievements.
Speaking on her appointment Duke said: "I am absolutely overjoyed, honoured and humbled at having been appointed Trustee of the MCC Foundation. I am inspired by the phenomenal work that the Foundation does, giving opportunities to children locally, nationally and globally.
"I am motivated by the drive and commitment to the development of young people from all backgrounds, particularly young women and girls. This reflects my own commitment to charitable work, and my passion for growing the game and making cricket accessible to everyone. The impact that sport has on both the physical and mental health of individuals cannot be underestimated and is immeasurable.   
"Of all the work I do, my greatest pleasure comes from seeing young people thrive, seeing them reach their potential and succeeding, be that at a micro or macro level. I am so excited to have the opportunity to play a part in transforming lives through cricket."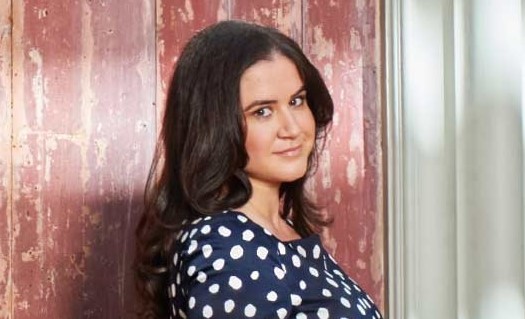 Appleyard is an experienced fundraiser and successful businesswomen, with a background in the arts. Before her current Director role at the RA, Appleyard's experience includes positions at The National Gallery in London and the Metropolitan Museum of Art in New York.
She has previously served as a Trustee for the Turner Contemporary and the Institute of Contemporary Arts, and currently sits on the advisory board of the Centre for Entrepreneurs and the Evening Standard London Recovery Board. Her extensive knowledge will help the Foundation to grow and to fulfil its ambition to increase its impact.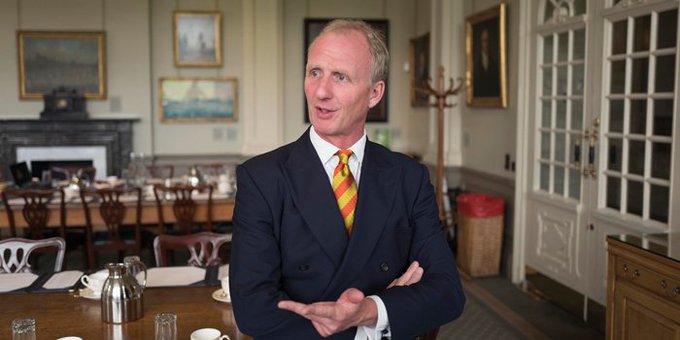 The Foundation is delighted that former cricketer Matthew Fleming will also be joining the Board as Trustee from December this year. His experience includes a Director role at the ECB and Chair of the Professional Cricketers Association, as well as his involvement with MCC as former President, member of the MCC Cricket committee, and as a current MCC Trustee.
He also played an instrumental role in the Club's support of cricket in Afghanistan, which included visiting the country to identify ways to further develop cricket in the region.